Chiropractor Scottsville KY
Spine Stop Chiropractic- Scottsville
If you are in search of a chiropractor in Scottsville, it makes sense to choose an experienced doctor you can trust. Our comprehensive approach at Spine Stop Chiropractic in Scottsville KY ensures that we give you the best opportunity to achieve health.
Monday
8:00am - 5:00pm

---
Tuesday
8:00am - 5:00pm
---
Wednesday
8:00am - 5:00pm
---
Thursday
8:00am - 5:00pm
---
Friday
8:00am - 12:00pm
---
Saturday
Closed
Spine Stop Chiropractic - Scottsville
352 Old Gallatin Road
Scottsville, KY 42164

No one should suffer constantly from pain stemming from preexisting conditions or injuries that never seem to heal. Chiropractic care can help patients dealing with a myriad of health problems find lasting relief. Most healthy people do not realize that chiropractic care can even be beneficial for improving their immune system function and strengthening their vitality. Day-to-day life can be draining not just on the mind, but the immune system. By seeking wellness care at our clinic, minor adjustments can ensure your body stays running like a finely-tuned machine, ready to conquer every day's challenges.
GET THE LIFE YOU DESERVE!
FINDING A CHIROPRACTOR IN Scottsville
These instructions can help you find the right Scottsville Chiropractic Office for you and your family. Often when people in Scottsville search for a chiropractor, they end picking someone the top of the Google search results.
However, being the first choice on Google does not always mean they should be your first choice for care. Use the following steps to make sure you find the best chiropractor for you.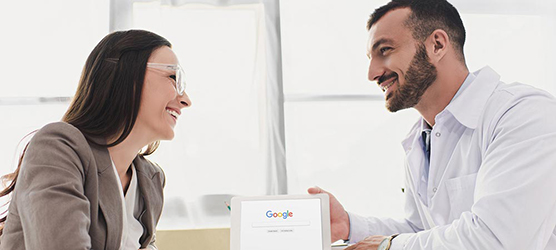 Time Needed: 5 minutes
Total Cost: USD 0.00
FINDING A Scottsville CHIROPRACTOR IN 4 EASY STEPS
Step 1: Begin a Google search
Search for one of these phrases:
Chiropractor Scottsville
Chiropractor 42164
Chiropractor near me
Best chiropractor in Scottsville

Step 2: Check Over Their Website
Great chiropractors in Scottsville often take time to make sure their website gets as much care and attention as their patients do. By looking over their website, you can get a sense if they are a chiropractor you'd be willing to go to for care.

Step 3: Check Their Reviews
Read the reviews on the Google Business Page of the chiropractic office you are considering. If many other people recommend the office, it might be worth considering.

Step 4: Give The Office A Ring
Now that you have a good grasp on the kinds of offices in your area, call the ones on your shortlist. The answers to your most pressing concerns should help you make an informed decision.